COUNCIL AFFAIRS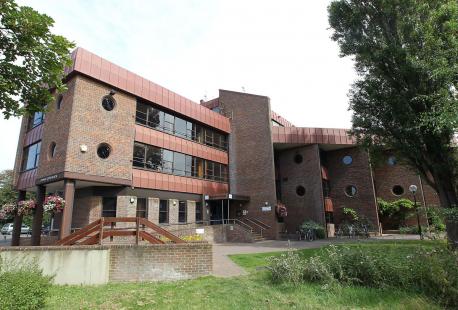 LGA PAS Committee review of CBC Planning Procedures - February 2018
(LGA = Local Government Association, PAS = Planning Advisory Service)
Christchurch and East Dorset Partnership Budget Consultation 2017/18
Businesses, parish councils and residents associations are invited to attend the Christchurch and East Dorset budget consultation briefings for the 2017/18 financial year.
The Christchurch budget consultation will be held on Monday 23rd January 2017 6pm in the Council Chamber at the Civic Offices, Bridge Street, Christchurch BH23 1AZ.
The East Dorset budget consultation will be held on Tuesday 24th January 2017 6pm at Allenview House, Hanham Road, Wimborne, BH21 1AG.
Contact Dan Povey, Partnership Financial Services Manager, dpovey@christchurchandeastdorset.gov.uk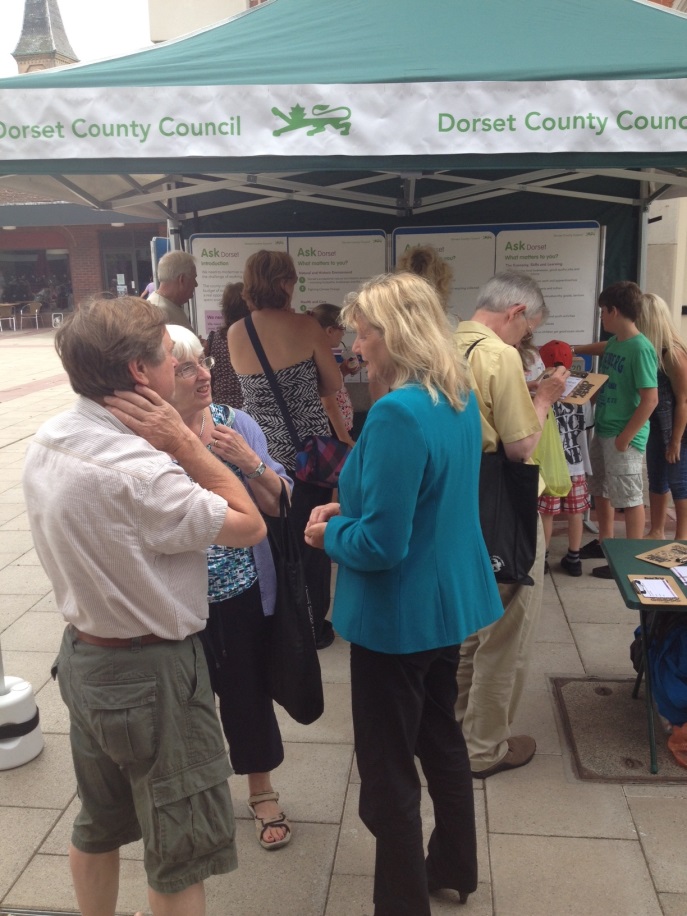 Levels of staff morale falling among workers at Christchurch and East Dorset councils, says survey - Daily Echo report 21st March 2014
---
CHRISTCHURCH AND EAST DORSET CORE STRATEGY
Statement of Representations Procedure

CBC-EDDC has been asked by the Planning Inspectorate to make changes to their Core Strategy and these changes are open to public consultation. The key documents to view in relation to this consultation can all be found on the Councils website at www.dorsetforyou.com/348323 and at the Council Offices at Bridge Street, Christchurch, BH23 1AZ or at Furzehill, Wimborne, BH21 4HN during normal office hours (Monday - Thursday 8.45am - 5.15pm, and Friday 8.45am - 4.45pm).
---
CHRISTCHURCH SCHOOLS
Some files on this site are in Portable Document Format (pdf) and you will need Adobe Reader to view them. If you are unable to display them you can download Adobe Reader free from here
TOP OF PAGE