Planning
To search for Planning Applications go to BCP Council Planning Application search
Hurn Way Care Home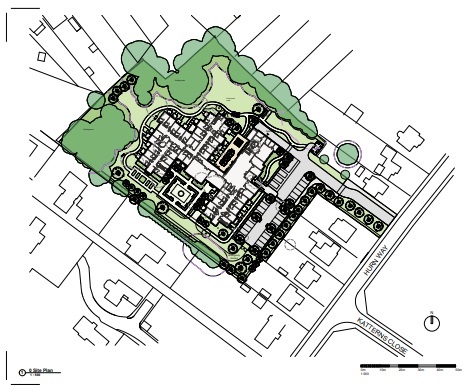 Construction of a care home with associated parking, access and landscaping on land at no.74 Hurn Way and to the rear of nos.66 - 72 and 76 Hurn Way Hurn Way Christchurch BH23 2PD.

To see the Application details use reference 8/19/1589
Development on land on the corner of The Grove and Barrack Road
Outline planning application for a block of 51 flats and 4 dwellinghouses with associated parking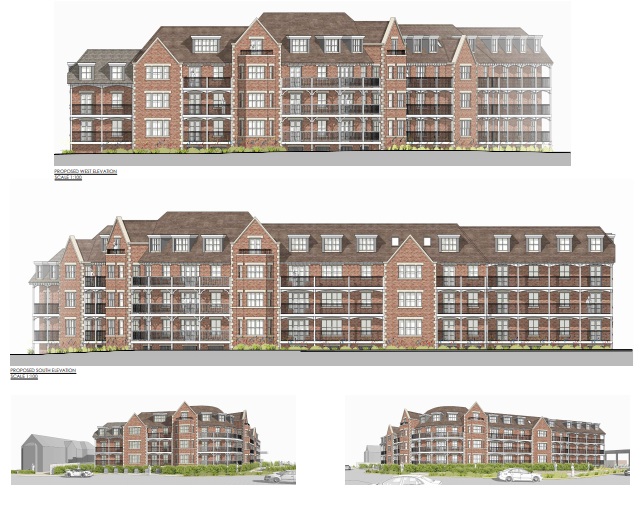 To see the Application details use reference 8/21/0410
Proposed Hurn Incinerator
Location - Eco Composting Ltd Chapel Lane Christchurch BH23 6BG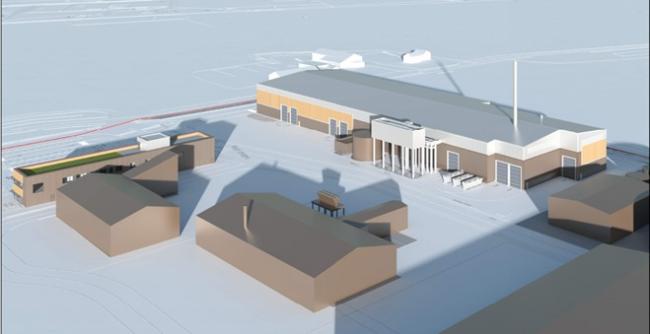 Proposed development comprising the installation of a low carbon Energy Recovery Facility for the generation of electricity and heat through a low-emission thermal process using residual waste; including a new administration building and associated car parking area; associated reconfiguration of existing and permitted uses; an increase in permitted waste throughput; landscaping and associated works.

To see the Application details use reference 8/21/0207

This shows publicly owned or occupied land and property assets in Dorset, including Bournemouth and Poole.

A new way for communities to decide the future of the places where they live and work.


Christchurch Hospital

Marsh Lane School

Druitt Hall and Gardens

Gypsies

Localism Act

Road Improvements

SE Dorset Transport plan



Before becoming involved in an objection to a planning application, we should be mindful of:
the attitude of local residents who are members of The Association;

whether or not a point of principle is involved as we should not become involved in spats between two neighbours over matters of taste but should only object to development that damages our overall environment;

whether or not CBC or local Councillors are likely to refuse permission, there being no point in objecting just for the sake of it. In other words there must be proper, relevant, grounds for objection;

whether or not an appeal to Bristol against a refusal was likely to succeed, it being counterproductive to put CBC to needless expense.
The coalition Government has largely put a stop to the back garden grabbing that caused so much ill will and did much to increase population density and bring the local road system under even greater strain. In the current economic climate this means that the number of on-going developments at any one time is now quite small.
______________________________________________________________
Older planning issues